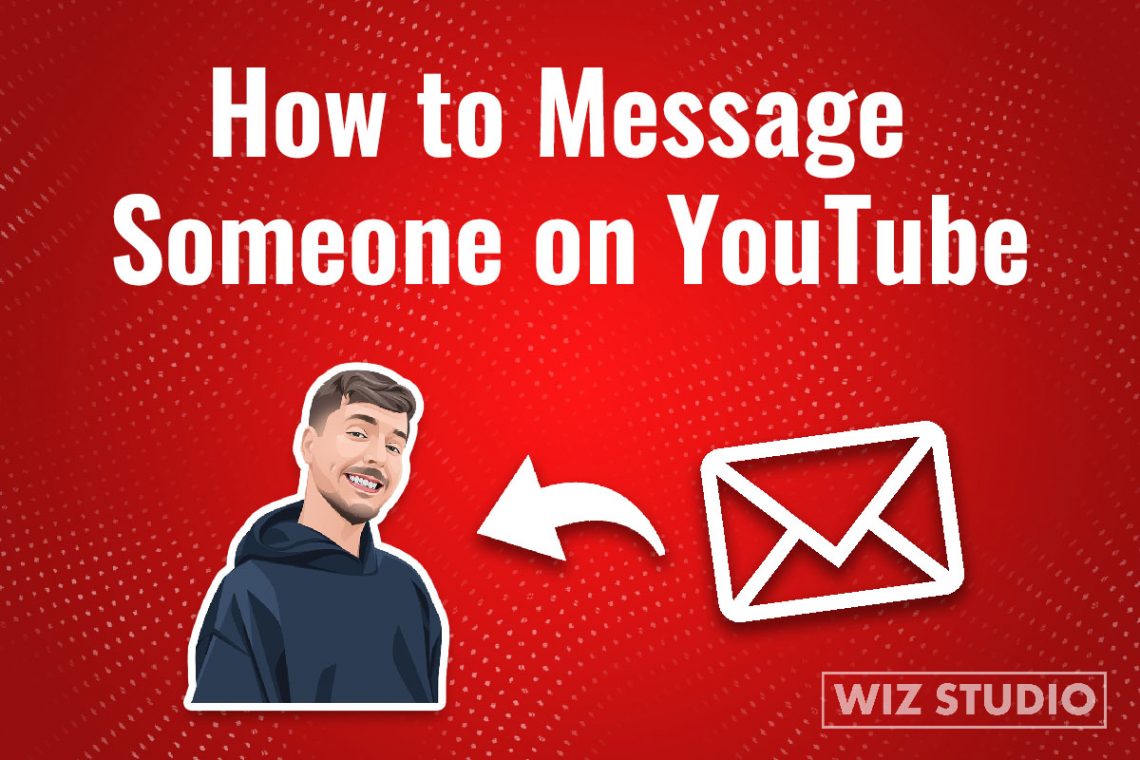 How to Message Someone on YouTube [3 Ways to Contact Creators]
If you want to know how to message someone on YouTube, learning about it has become utterly important ever since YouTube has taken private messages out of the platform.
Messaging someone on YouTube though is still possible. In fact, there are three ways to message someone on YouTube.
We will discuss them all, let us go.
How to message someone on YouTube: Method #1
For the sake of this example, we will assume you already know about the YouTuber you wish to message.
If you don't know, you can find them obviously by typing their name in the search box. Once you land on the YouTube account,
There are just two things you need to do.
Go to the About tab — when you go to their 'about' tab, you will see a bunch of necessary information that could come in handy, including the email as well. The email is usually located on the left side, under the details tab.
Click on the View Email button — when you click on the view button the platform will reveal the email the creator used as a business email.
If you are the creator and want to learn about how to set your email as a business email, we will shortly cover that as well.
Go to YouTube;
Go to your channel;
Click on customize channel button;
Go to the "Basic info" tab;
Scroll down till you see a box for email;
Change the email or enter the one you want.
This way, now every time when people click on the view email button of your channel, this email will be shown.
👀 Are you a visual learner who wants to see how to do that instead of reading for a few minutes? Watch this video guide and contact any YouTuber you admire.
How to message someone on YouTube: Method #2
The second way of all ways is a bit tricky, or crafty. You will need to really want to contact that YouTuber for this to work.
The degree of your desire does not directly have any impact on who the method works out, it just serves as a means of approval. Why is that important? Because in this method whatever you write will be visible to everyone else as well.
This method requires you to go to the channel of the person you are interested in messaging on YouTube.
Then go to the Discussion tab.
Before you could literally use @ and choose a username to address or to make sure that they notice that you are writing to them.
It's been a while since YouTube took that feature out as well.
So, you will need to reply in the comments section of the posts if the creator has one.
How to message someone on YouTube: Method #3
Messaging someone on YouTube this way is probably more popular than any other way we have discussed so far.
Have you ever visited someone's page and found that they have social icons displayed on the right bottom corner of their cover picture?
If you have not, go and check out some of the channels you watch regularly, then you will understand.
Usually, YouTubers leave their Instagram, Facebook, and other social media links right there. If you intend to message someone on YouTube and you see their links shown right there. Use them.
So, this is how to message someone on YouTube the third way.
👣 Check out some of the other interesting reads from our blog and learn How to Bold Text YouTube Comments and Descriptions. 
Frequently Asked Questions
How do you message someone on the YouTube app?
To message someone on the YouTube app you need to:
Go to the channel of the person you wish to write
Go to the about tab
Scroll down to the very button
At this point you would normally see a new email button on the desktop; however, this feature is not available on mobile.
To be able to get hold of someone on the YouTube app, you need to scroll a little bit lower till you see their links
Many YouTubers leave their links like social media accounts. You need to click on one of them to message them on the YouTube app
Can I send a private message on YouTube?
If you are wondering about the possibility of sending private messaging on YouTube. That is not possible.
Not after YouTube has taken out that feature from the platform. So, you cannot send private messages directly on YouTube.
However, you still can contact them through other social media platforms.
That gives you the possibility to privately contact them.
Can I send a message to my YouTube subscribers?
The quickest answer to this question will also be "no". and the longer version can become yes only if you are willing to do the work.
Assuming you are willing to do the work, let us show you how.
To contact someone who is subscribed to you can only be accomplished if they have also commented on one of your videos.
You don't really know if the account that has commented is a subscriber or not. But you still can go over to their account and find their details like we showed above and contact them.
420
1
0
cookie-check
How to Message Someone on YouTube [3 Ways to Contact Creators]
no


You May Also Like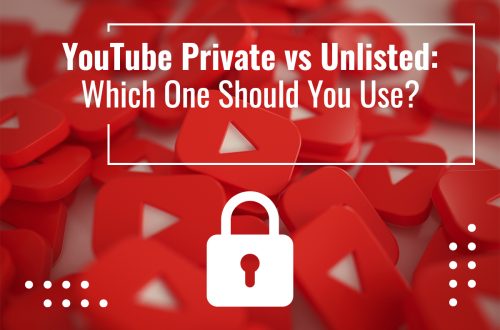 November 2, 2020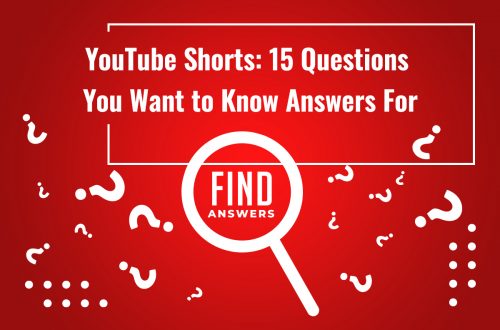 December 19, 2020