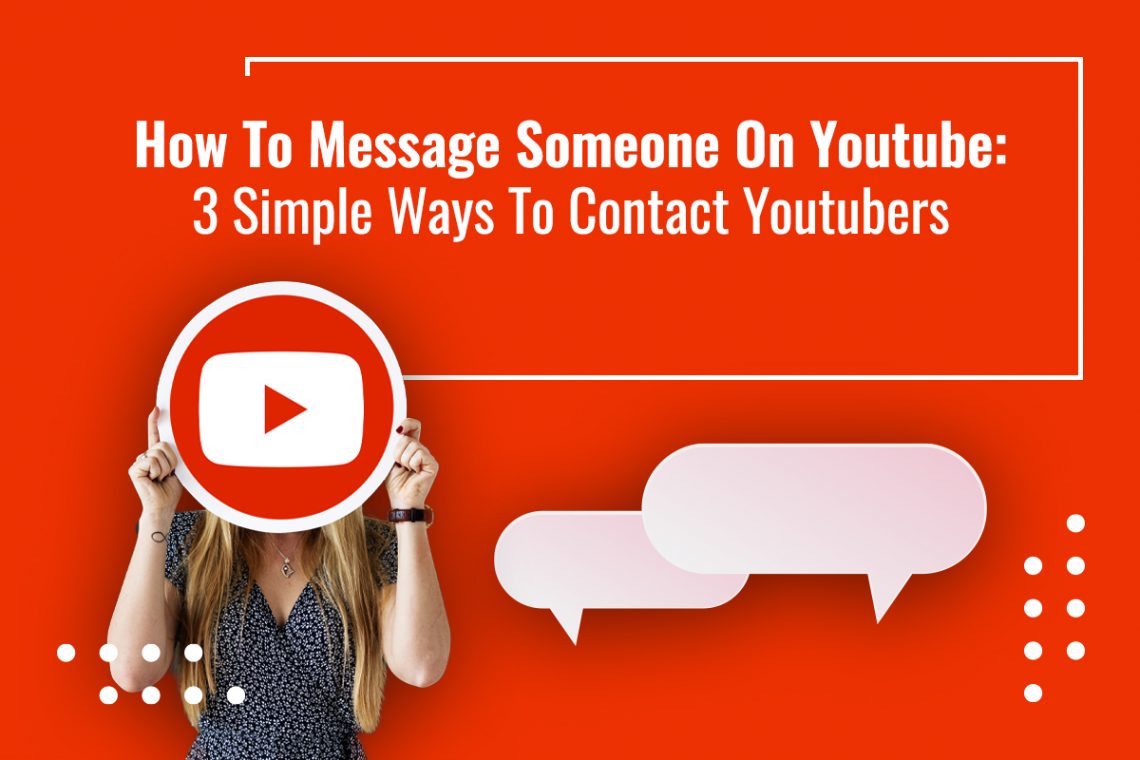 How To Message Someone On Youtube: 3 Simple Ways To Contact Youtubers
In 2018 Youtube discontinued private messaging to focus on other features like the Stories feature that was launched the same year. However, there are still several ways for you to get in touch with your favorite YouTuber. Are you looking for how to message someone on YouTube? There are three simple ways you can do that.
1. How to message someone on Youtube using business inquiry email?
Even though the platform got rid of private messaging, business inquiry emails became a substitute for Youtube messages and provide a solid way to connect creators and viewers.
Here's how to send a message on Youtube using business inquiry emails:
Step 1: Open your YouTube account.
Step 2: Find the account of the person you want to message and open it.
Step 3: Click on the 'About' button.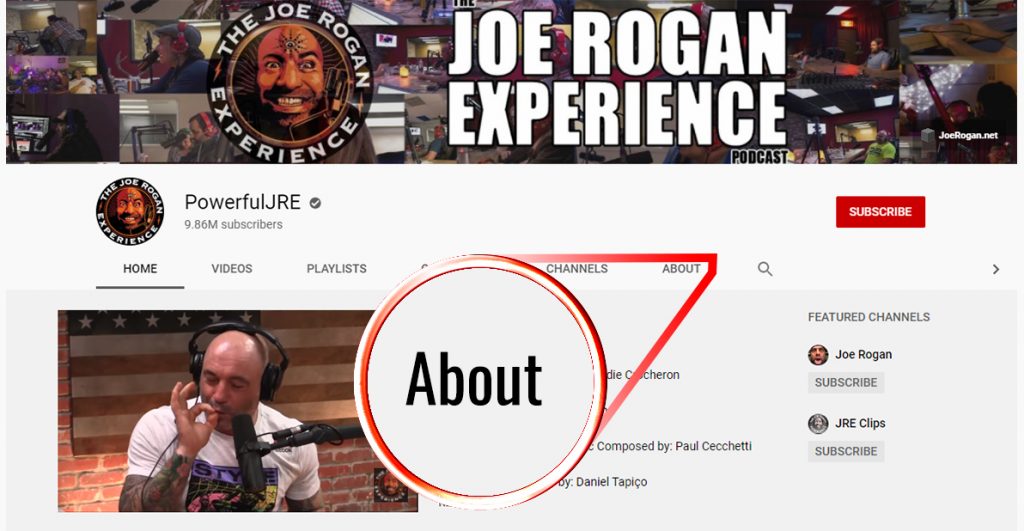 Step 4: Click 'View Email Address' and the email will appear after you submit your reCAPTCHA form. If they don't have a business inquiry email set up, then you won't be able to send them a message.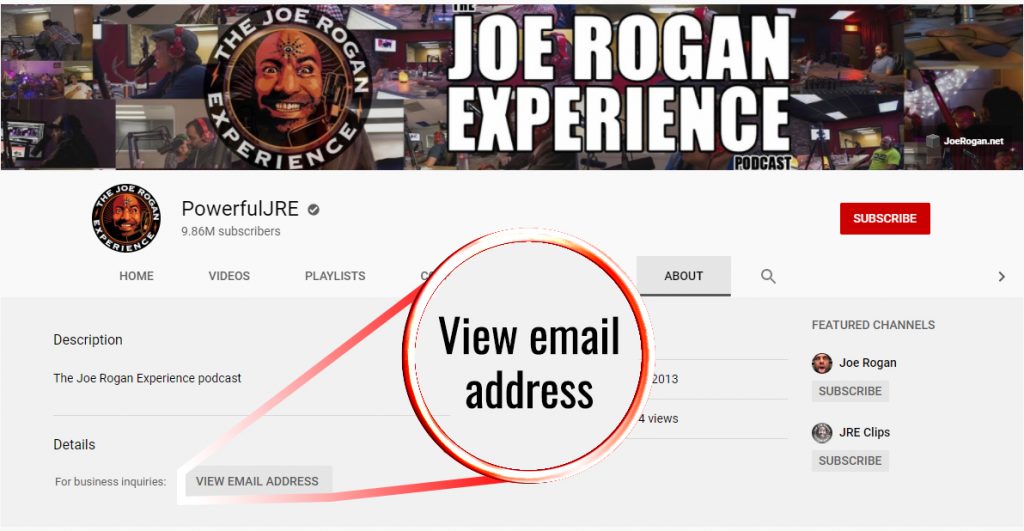 Step 5: Copy that email address and send an email from your personal or business email account.
Do you want to connect to your audience and receive business offers?
As a Youtube creator, you can set up a business inquiry email on your channel:
Step 1: Open your Youtube account.
Step 2: Click on your profile photo in the top right corner and tap 'Your Channel'.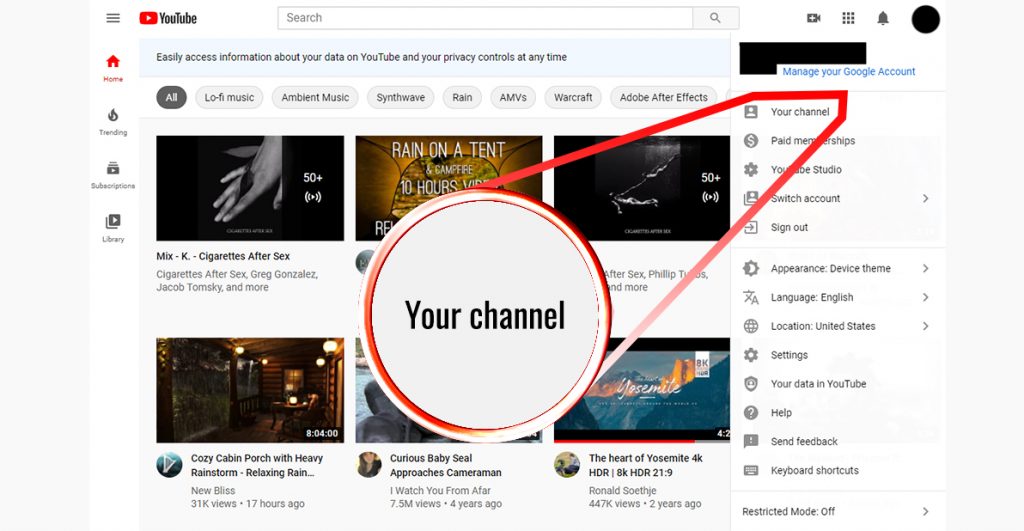 Step 3: Select 'Customize Channel' and then click on 'Basic info' tab.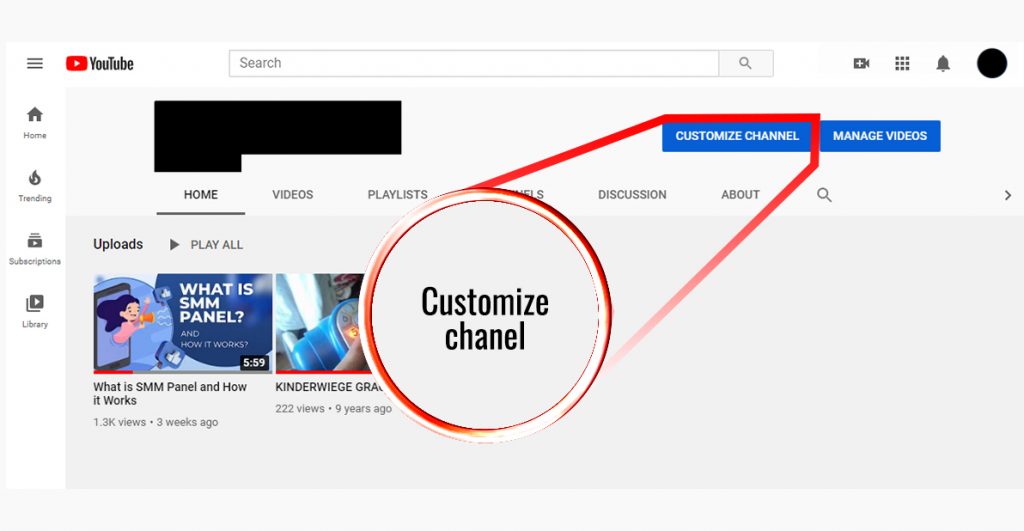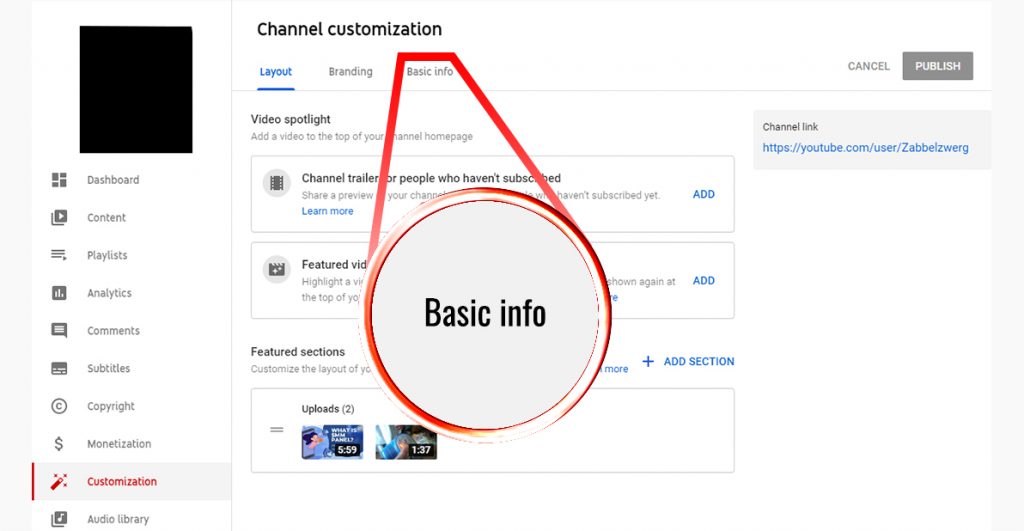 Step 4: Then, scroll down to 'Contact info'.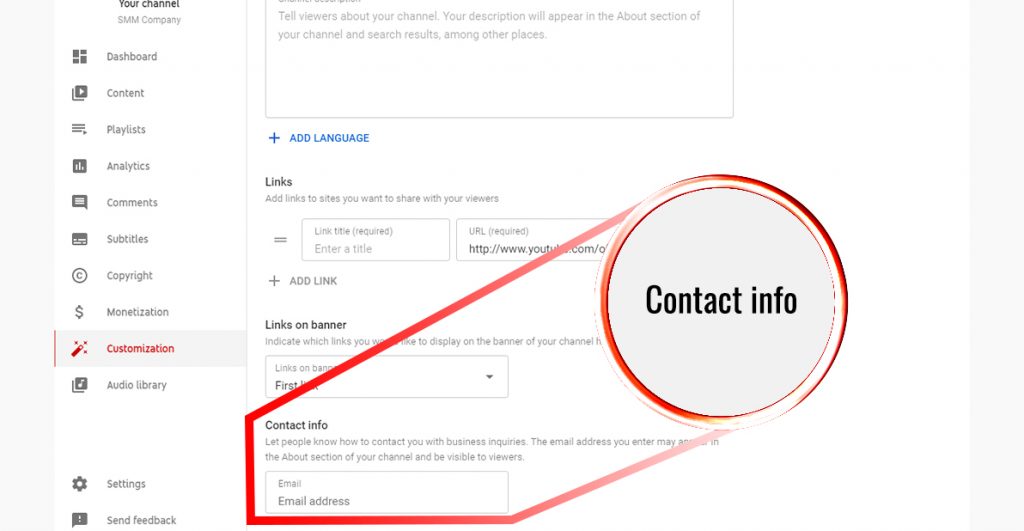 Step 5: Finally, enter your email address in the box provided.
Want to increase your CTR? Create a custom Youtube thumbnail to improve your click-though-rate and watch your engagement go up.
2. How to message Youtubers using other social media platforms?
The most common question we get is can you DM on YouTube? The answer is no. Youtube has long rid of the Youtube messaging feature. But, there are other ways how to message someone on YouTube using DMs.
Most social media influencers, creators, entertainers, and other players in the industry, have more than one social media account. The vast majority of them probably have an IG account that is most likely linked in their 'About' section under 'Links' or in video descriptions. Even if the account is not linked, you can always find them by their username.
For example, PewDiePie has his Instagram account linked next to his merch link. Just follow the link that is listed on their page and send a private message on a different platform.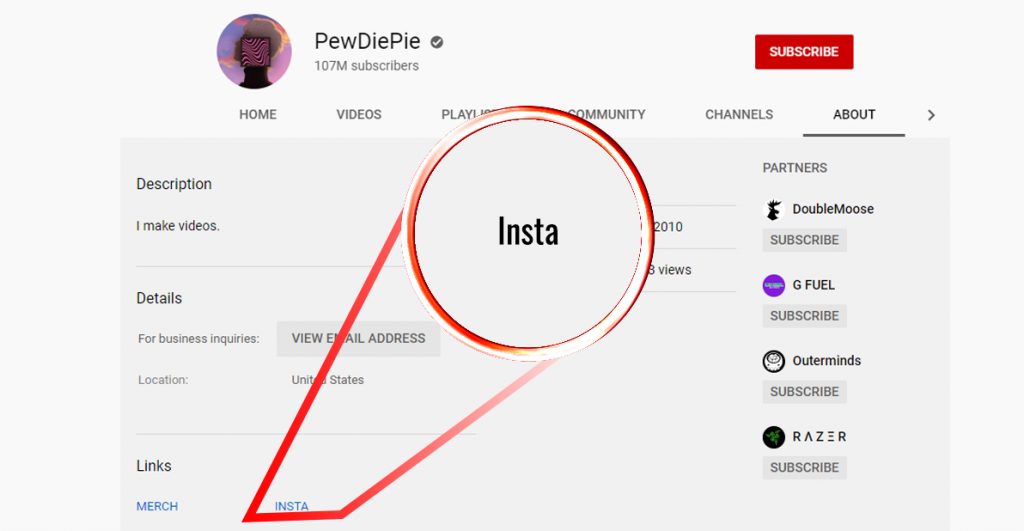 Also, if you simply go to the YouTube page of the creator you want to send a message to, you will find an icon with a link to their website or other social media accounts.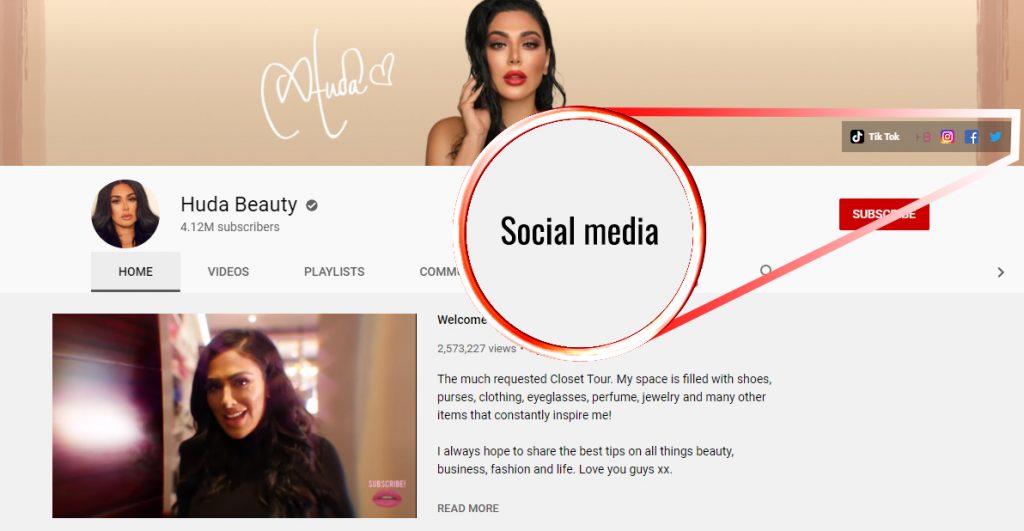 Want to grow your social media platform? Here's how to grow your business on Instagram.
3. How to contact a Youtuber through their website or blog?
Much like social media, having your own website or blog for representation is not uncommon. YouTube is a great place to syndicate content that content creators already have. So, visit their website for contact information. Don't know if the person you want to send a message to has a website? Check out their 'About' page on Youtube. You will find a link there.
Final Thoughts
Now, let's get real. Most YouTubers who have a significant number of followers probably will not reply to your private message or your email. Moreover, your message will probably get lost in their constantly updated inbox.
So, make sure your email or DM is:
a) important enough and worthy of their time;
b) concise and to the point.
If you want to make a partnership offer, be direct, and mention all the details in your message. If after multiple attempts to send a private message you get no reply, try to engage with their social media posts. Comment, like, view their streams, drop a note during their streams. Basically, try to do everything that will attract their media attention, and hopefully, you will get your reply.
55
1
0
cookie-check
How To Message Someone On Youtube: 3 Simple Ways To Contact Youtubers
no


You May Also Like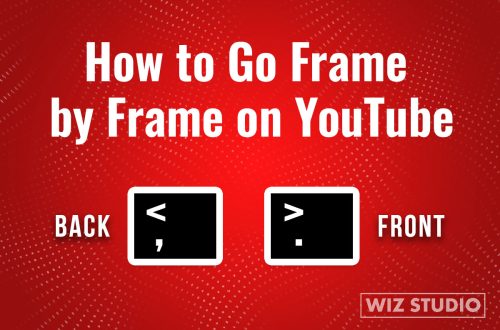 January 27, 2022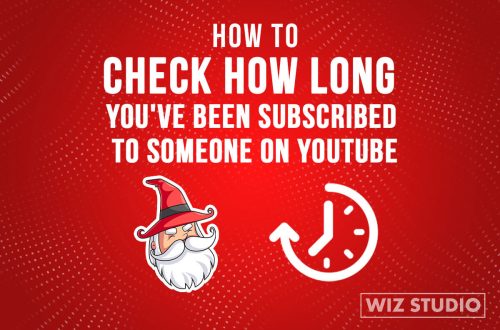 January 14, 2022